We believe animals change lives. We want to help.
That's why we created Feed It Forward™, our giving program to help organizations that share our belief in the life-changing bond between animals and people. We're offering grants to qualifying organizations, we're raising awareness for their amazing work, and we're continuing efforts to help animals in immediate need in disaster-struck areas.
A single animal can make a big impact.

Stirrups 'n Strides Therapeutic Riding Center
Stirrups 'n Strides has a vision. Empower, enrich and inspire. And that's exactly what they do, every day.
See the Story

United Disabilities Services Service Dogs
Our dogs can change a person's life.
See the Story

American Tribe Equine Therapy
Somehow, even in the midst of a crowd, they can pick out the person whose soul is hurting.
See the Story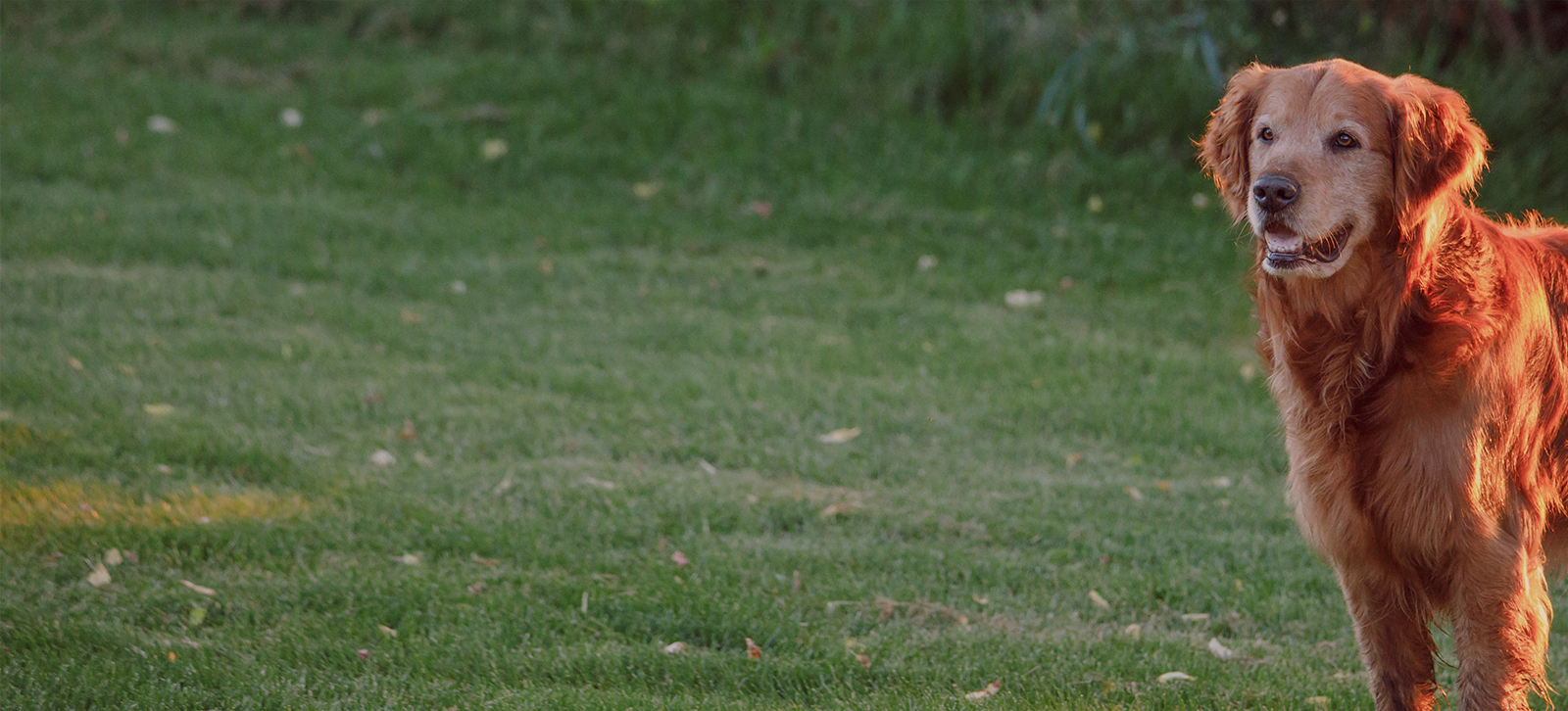 We provide modest grants to organizations that share our belief that animals change lives.
Everyone needs a helping hand, or paw, or hoof sometimes.
We're proud to have assisted during times of need by providing supplies and aid to animals and people after major events.
Feed the movement.
Feed It Forward is more than a grant program – it's what we love to do. And we want you to be a part of it.  You can help Feed It Forward by joining our email list and following us on social to stay updated on the latest efforts and stories, and be sure to share the latest Feed It Forward stories with your friends and family. So whether you use Nutrena® feed for your animals, or don't have any animals yourself, we invite you to join us in helping more animals change more lives.
Sign Up For Our Newsletter
* Indicates required field