We believe animals change lives. We want to help.
That's why we created Feed It Forward™, our giving program to help organizations that share our belief in the life-changing bond between animals and people. We're offering grants to qualifying organizations, we're raising awareness for their amazing work, and we're continuing efforts to help animals in immediate need in disaster-struck areas.
Voting is currently in session.
We need your helping choosing our three $5,500 grand prize grant winners.
A single animal can make a big impact.

Horses Know Your Truth
"The thing that is so beyond amazing about horses and what they bring to the therapy process is that horses are always honest."
See the Story

Savannah, from Rescued to Rescuer
"I looked into her eyes and the depth that I could see her soul was unbelievable."
See the Story

Making Mental Space to Learn
"What we found is that when we were able to improve literacy skills, we also were able to improve their confidence."
See the Story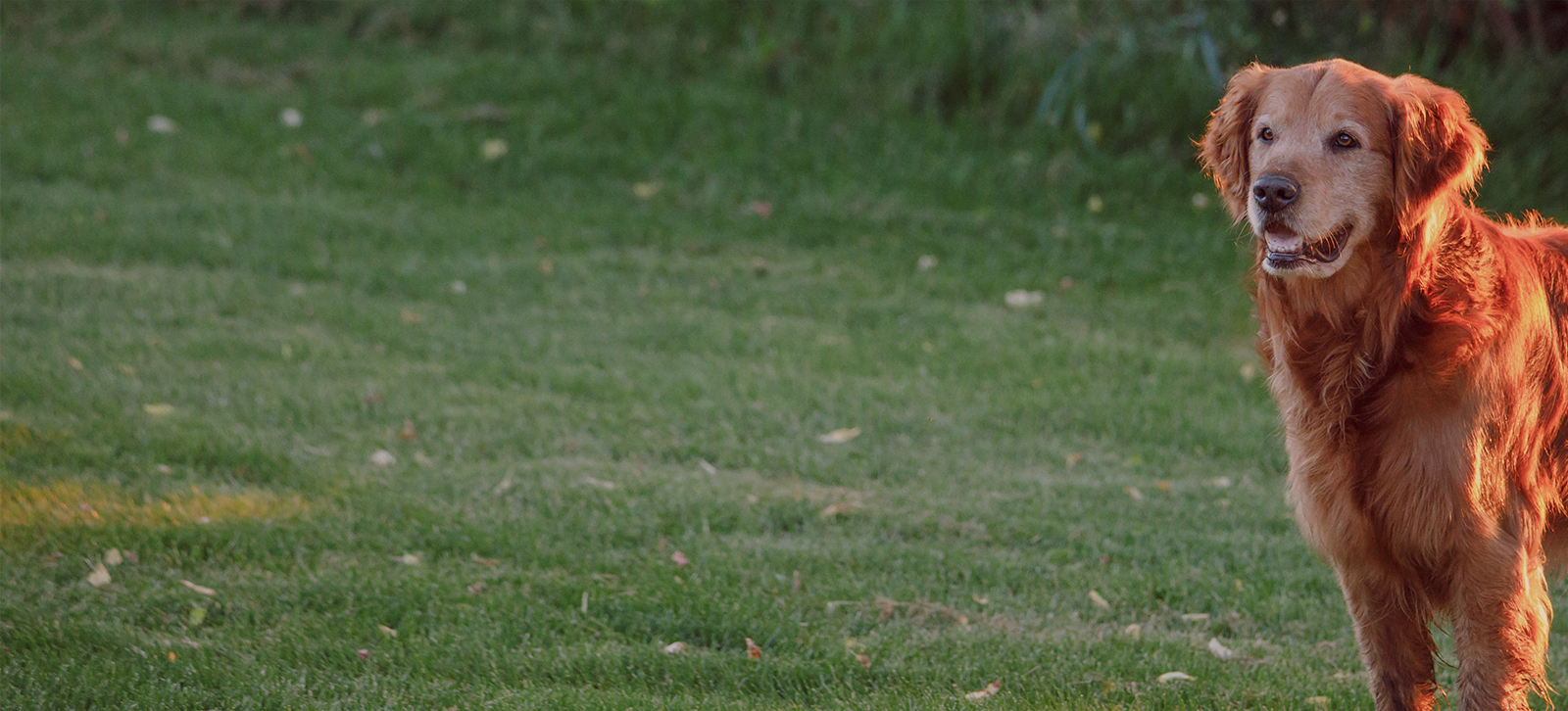 We provide modest grants to organizations that share our belief that animals change lives.
Help us help more animals.
It couldn't be easier to do a little good today.
Everyone needs a helping hand, or paw, or hoof sometimes.
We're proud to have assisted during times of need by providing supplies and aid to animals and people after major events.
Feed the movement.
Feed It Forward is more than a grant program – it's what we love to do. And we want you to be a part of it.  You can help Feed It Forward by joining our email list and following us on social to stay updated on the latest efforts and stories, and be sure to share the latest Feed It Forward stories with your friends and family. So whether you use Nutrena® feed for your animals, or don't have any animals yourself, we invite you to join us in helping more animals change more lives.
Sign Up For Our Newsletter
* Indicates required field